Happy summer!!
I apologize for it being so long since I last posted on my blog! I have been beyond swamped consistently for the past six months. However, my life is finally starting to slow down a bit and I am able to breathe a little here and there. Also, I developed a pretty nasty summer cold that forced me to call out of work today. So I figured that while I sit in bed, I would share with you the major happenings of the past few months of my life!
One of my favorite moments of 2013 thus far was being cast as the Female Swing in the world premiere musical
"Three Little Birds"
at Adventure Theatre MTC in Glen Echo, Maryland. The show was based off a children's book written by music legend Bob Marley's eldest daughter Cedella. In turn, Cedella's book was based off one of her father's songs, also entitled
Three Little Birds
. The incredible Michael Bobbit adapted the story for stage and John Cornelius arranged and adapted many of Bob Marley's most famous tunes to fit the concept of the production. Does this sound like an awesome show yet?
Well it was. Nick Olcott directed the extraordinary six actor cast in the most fun, brightly colored, upbeat, and unique production that I have ever been a part of.
3LB
was incredibly well received by the public and got amazing reviews. The production actually did so well, that in February 2014, it will be playing for a limited engagement at the Off-Broadway children's theatre, The New Victory Theatre!
I was absolutely blessed to be a part of this production and had an incredible time working with and learning from so many talented and beautiful people. I also got to perform as Nansi in the second performance and as Cedella in one of the final performances of the run, both of which were absolutely incredible experiences.
As soon as
3LB
closed, I was asked to be an understudy in ATMTC's next show
"Big Nate: The Musical"
, another world premiere musical. Based on the Big Nate comic strips and books, the story was a high energy children's musical about the trials and tribulations of being a sixth grader, as told through the eyes of Nate Wright. I understudied Jenny and Mrs. Godfrey/Ellen Wright in this show and again, I had a blast and a half. Though this rock-musical was completely different than
3LB
, I was again so blessed and thankful that I was given the opportunity to be a part of it.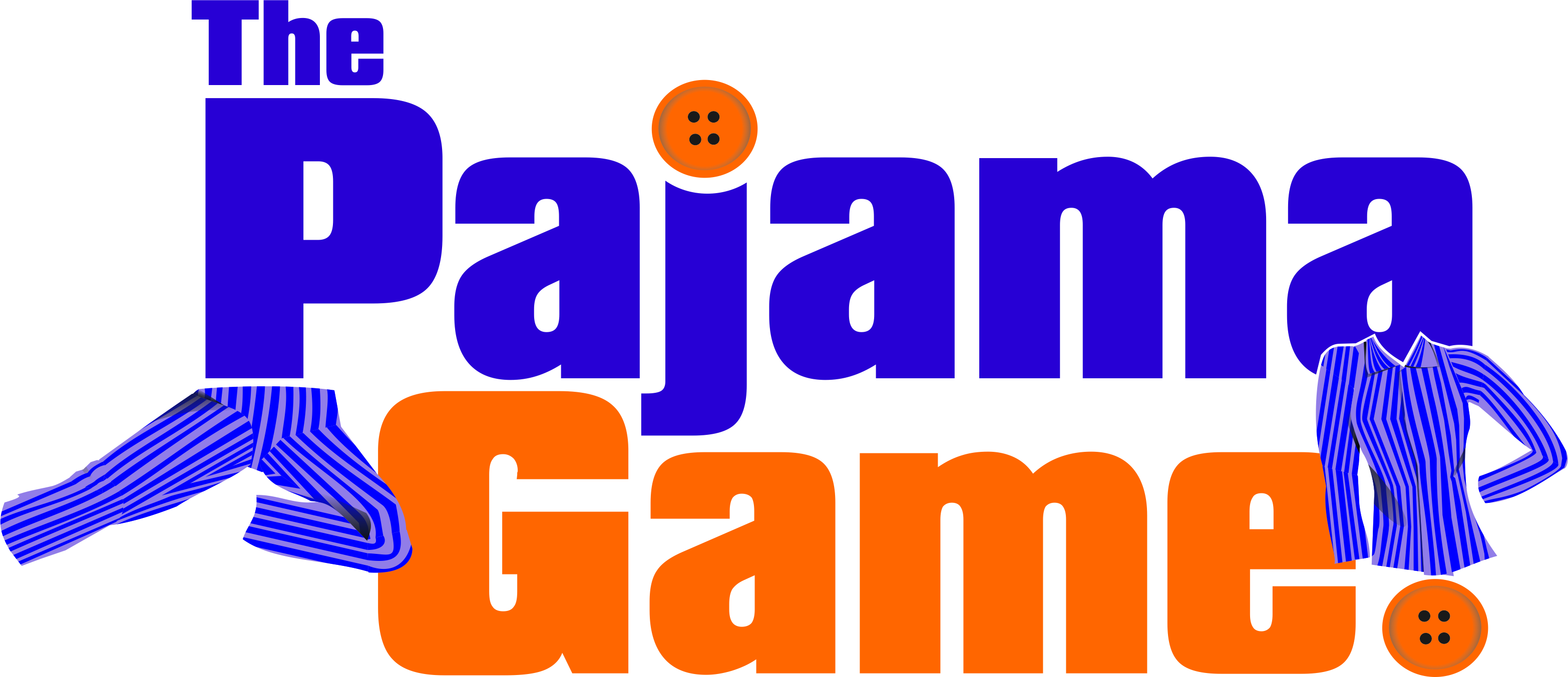 During the run of
"Big Nate"
, I auditioned for and was cast as Deloris/Ensemble in
"The Pajama Game"
at Montgomery College Summer Dinner Theatre. Though I had been in the show before (when I was 17, I played Gladys), this show was an entirely different experience. This time, I got to be in numbers that I wasn't in during my first time in the show, and vice-versa. The production concept was much more abstract than the first time and Jay Brock's directing style helped us actors to really flesh out the production. The whole idea of dinner theatre was also introduced to me, as having a two hour waiting shift prior to curtain completely changed my process of preparing for a show. I grew so close to my cast though throughout this process, as well as the cast for the other company show,
"The Wiz"
(which I am currently on costume crew for). This whole experience has been really fun, and though definitely time consuming, I am so glad that I got to be a part of such a wonderful family.
In addition to working at MCSDT for the summer, I am also currently working as a Drama Specialist/Athletic's Counselor at
TIC Summer Camp
in DC. TIC is universally considered an incredibly unique summer camp, as it merges Technology and Athletics into one experience for 6-16 year-olds. The campers split their day half and half between their chosen technology concentration (Programming, Film-making, Animation, Digital Arts, Digital Music, Web Design, etc), and a myriad of sports activities that also may include one hour of either Tennis or Drama (with me!). It is an amazing system and I have met some f the coolest kids in the world working at this camp. We are currently halfway through the Session 3 of 4 and I am having an indescribable amount of fun. I also love everyone on staff with me, and they are a huge reason why this job is absolutely amazing.
I think that I have hit on pretty much all of the major highlights of my life as of late. I'll definitely be posting more often soon; I discovered a new thrift store and I have been working on a variety of DIY projects that I cannot wait to share with you!!
Until next post!
Love, Leaza
P.S. I forgot to mention that this picture of me was found on Pinterest by my friend!! I was so excited!
Puppy Lovin'